Applying for Business Funding
PROCESS OVERVIEW
Applications are reviewed on a rolling basis.
ATI DEPLOYS A 6-STAGE INVESTMENT PROCESS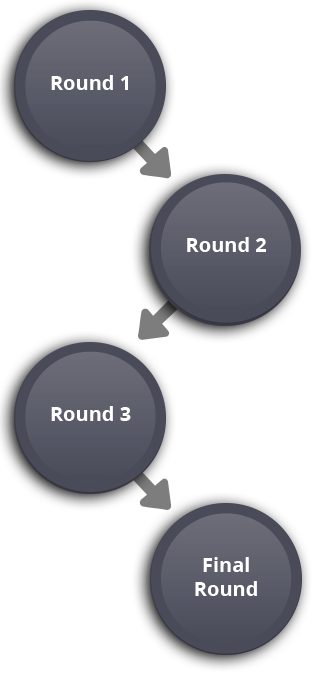 SCREENING
Applications reviewed by ATI leadership for completeness and general investment fit.
SCREENING
Applications reviewed by full ATI Screening Committee for investment attractiveness. Output is selection of 6 semi-finalists.
SEMI-FINALIST
Selected applicants make live presentations to the ATI Screening Committee. Output is companies selected to pitch at upcoming ATI Members meeting.
PITCH TO ATI MEMBERSHIP
Company CEO presents for funding to full ATI membership.
ARE YOU READY TO APPLY FOR FUNDING?