MORE THAN A MEMBERSHIP…
A COMMUNITY OF PEERS
Arizona Tech Investors is a peer group of exceptional individuals from many backgrounds and expertise in diverse domains and subjects, who collaborate to share their experience and insights on investment opportunities. ATI members share a common passion for actively participating in the future of Arizona by investing in early-stage companies with the potential for high growth and empowering them for success.  Members enjoy a well-curated deal flow with includes companies from Arizona, the Southwest and beyond. Additionally, they benefit from engagement with 100+ investors and partners throughout the Greater Phoenix Area start-up ecosystem.
If you share our vision and are an accredited investor who would like to become a member of Arizona Tech Investors, please review the information below.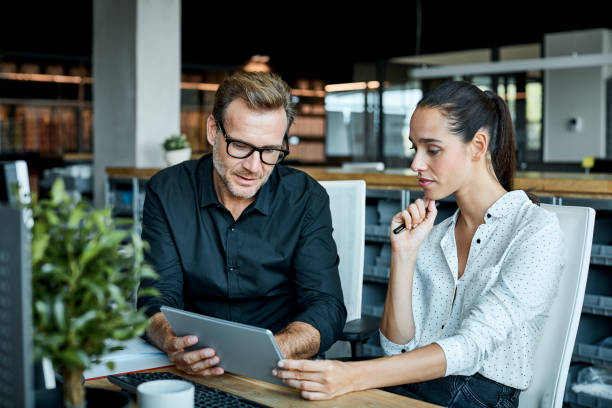 MEMBERSHIP CRITERIA
---
Our members make their own investment decisions and take full responsibility for those decisions, recognizing that investing in emerging ventures is high-risk.
Each member benefits from ATI's collaborative due diligence but is responsible for their own review of the opportunities presented.
Prospective members should be accredited investors based on the guidelines provided by the Securities and Exchange Commission (SEC Regulation D, Rule 506).
CONTRIBUTE
---
Members apply their professional breadth and knowledge to support thoughtful conversations, provide business insights to the advantage of all, and enhance the decision-making and success of the group.
Members do not need prior experience with angel investing but contribute their time and skills to Arizona Tech Investors by participating in screening, due diligence, follow-up and/or other opportunities.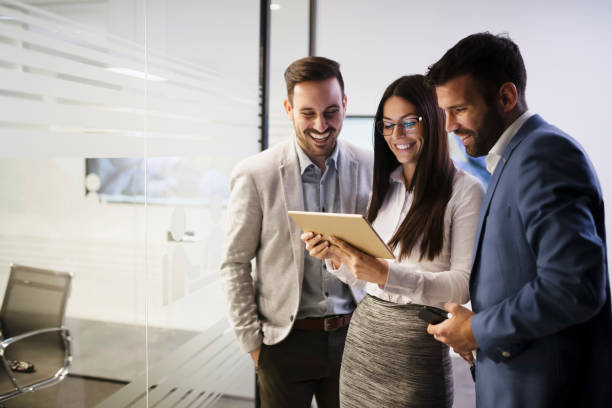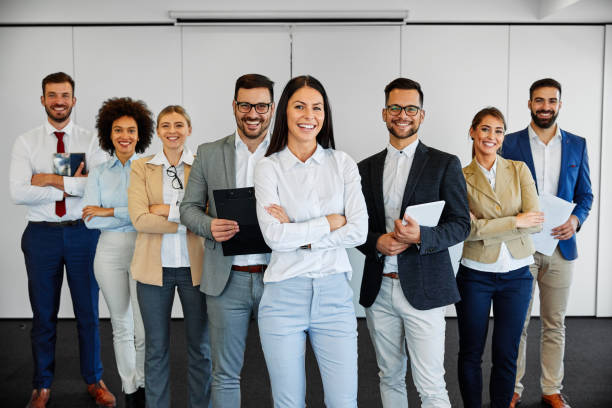 GET STARTED
---
ATI actively encourages investors from all backgrounds, including under-represented groups, to join and invest. We invite you to join us.
To learn more about the benefits of membership, click here.
Are you ready to get started?